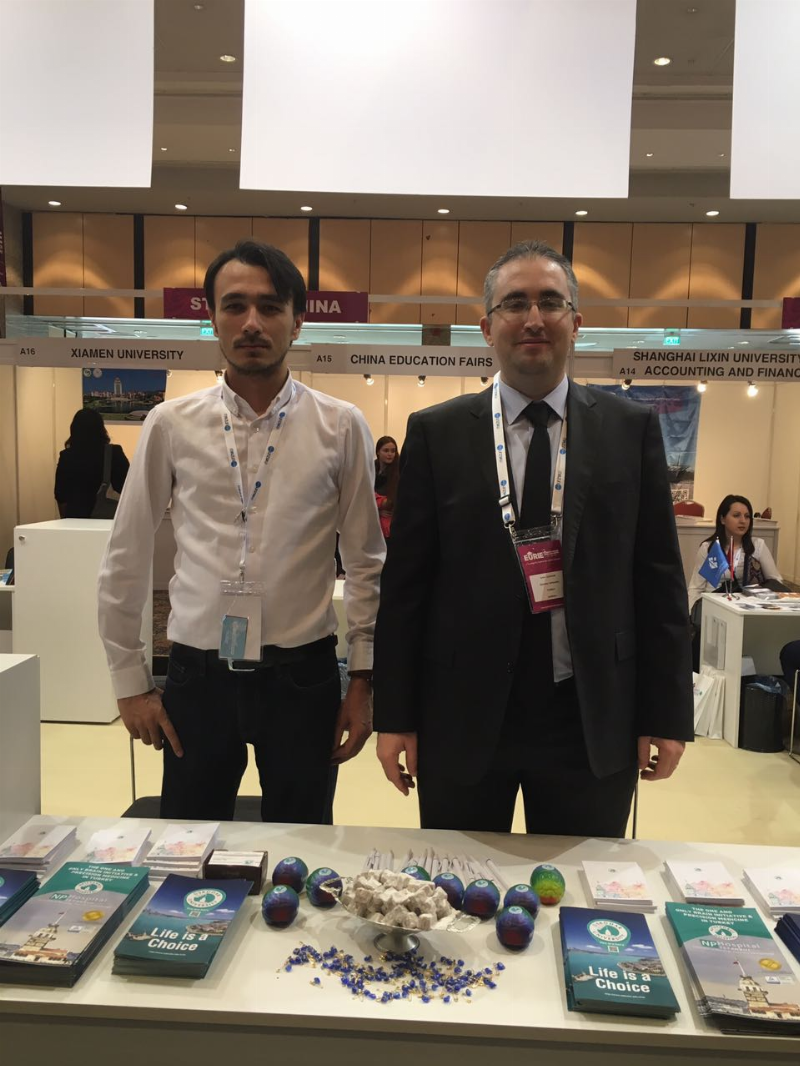 Üsküdar University is at "EURIE 2017 Eurasian Higher Education Summit" held in Istanbul Lütfi Kırdar Congress Center on 22-24 March 2017.

Üsküdar University will contribute to international branding activities, which is important for the international branding of Turkish higher education.

Üsküdar University International Relations Director Emre Uçsular and Specialist Hasan Pehlivan who joined the summit, opened a stand for Üsküdar University.

Participants that visit our stand will be informed on topics such as "Behavioral Sciences and Health" departments, educational and professional possibilities.
Üsküdar News Agency (ÜNA)
14/12/2018 14:16