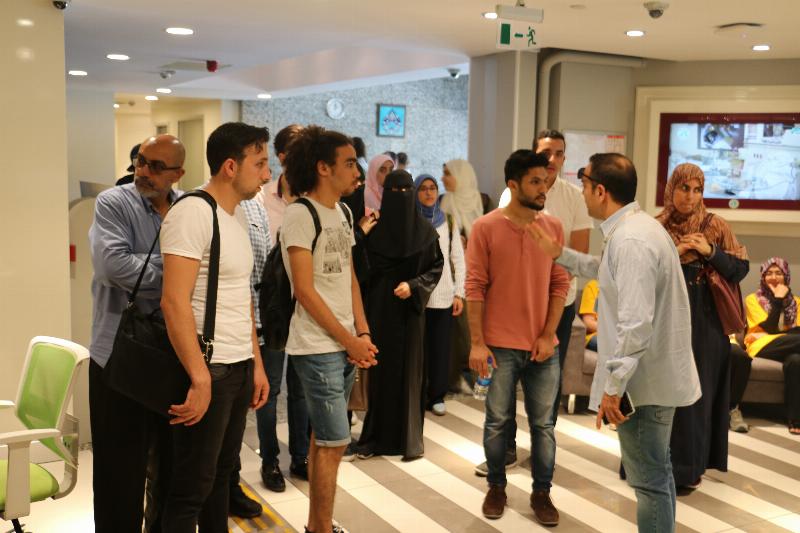 Twenty students from Iraq, Egypt, Syria, Yemen and Libya visited Üsküdar University.

The group was greeted by Üsküdar University International Relations specialist Baran Midani and showed around of Üsküdar University Çarşı and Main campuses.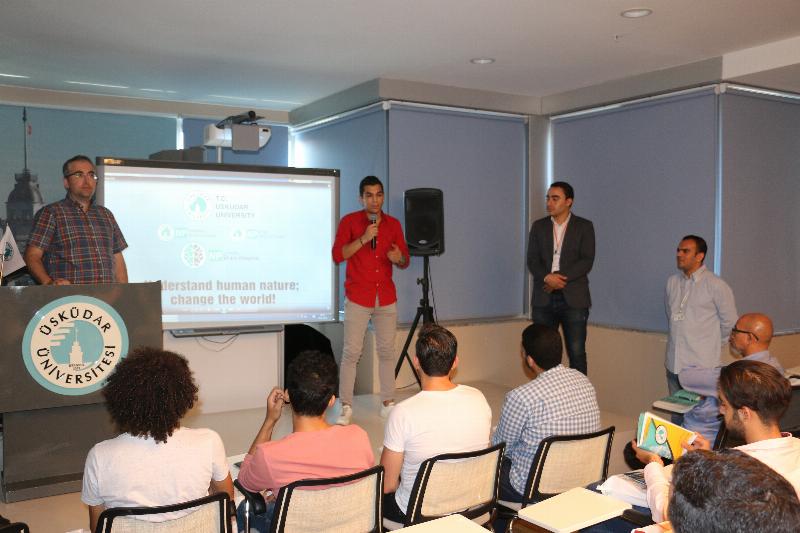 After having lunch, a meeting was held in Kuleli Hall by International Relations Director Emre Üçsular in order to inform the prospective students about Üsküdar University and international student admission criteria.

International Relations Unit Manager Hasan Pehlivan indicated that the students were pleased to have visited Üsküdar University and that they will be contacted in near future through our cooperative Alemni Shokran company.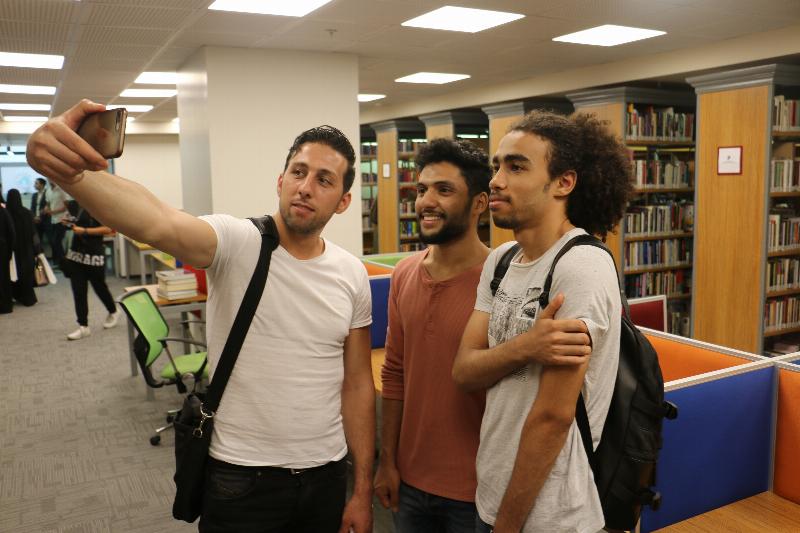 Üsküdar News Agency (ÜNA)
14/12/2018 13:57